MORETTO among the Italian Champion companies also in 2022
For the third consecutive year Moretto is one of the best Italian companies that have distinguished themselves in terms of turnover and performance.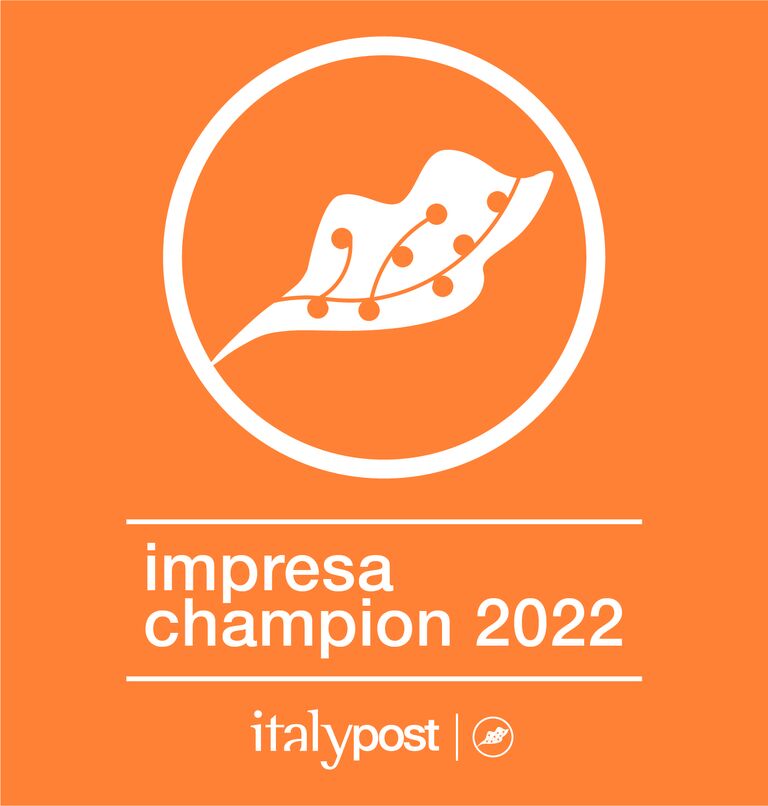 The research has been presented on May, 23rd at the Milan Stock Exchange. The Italy Post Studies Centre in collaboration with 'L'Economia del Corriere della Sera' analyzed the 2014-2020 financial statement between 20 and 500 million Euros of Italian companies identifying the 1000 Italian Champion ones.
"An important recognition for our company, which prove the constant commitment to pursue exclusive results thanks to the dedication and passion of all the Moretto team. An encouragement to continue the business with the determination that has always distinguished us, confirming Moretto as a reliable partner not only in terms of the technology offered, but also in terms of financial strength" says Renato Moretto – President of the company