CNT COUNTER
-
Counter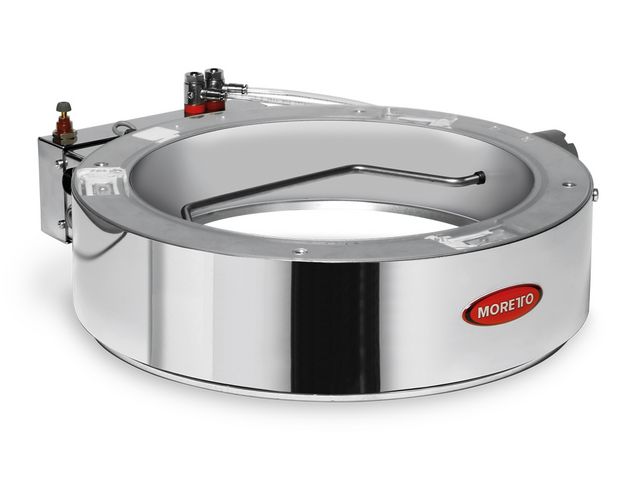 CNT Counter
In-line weighing system
COUNTER is the in-line weighing system able to weigh the exact amount of plastic granule transferred from the receiver to the conveying point.
COUNTER finds it's ideal installation under the conveying receiver and above the hopper that feeds the machine. There are three precision weighing cells that measure the exact amount of transformed plastic material in loss in weight. 99.7% is the degree of precision that can be expressed thanks to the knowledge of Contrex (a brand of the Moretto group) which boasts solid experience loss in weight technology.
The interface is guaranteed through the MOWIS supervisor.
Key Points
Production monitoring
Stainless steel construction
MOWIS ready