Crystallizers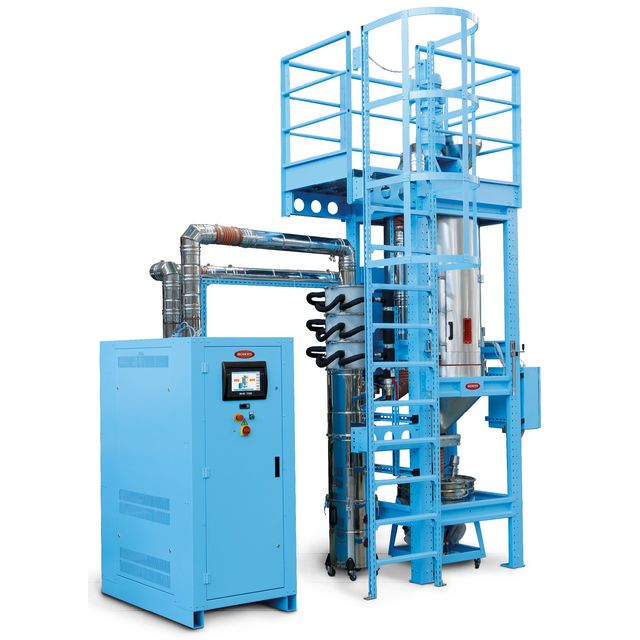 MPK Series
Crystallizers
MPK is an innovative crystallizer system designed to ensure continuous strong performance and a homogenous process. The MPK line includes a unique agitator design with adjustable blades and an openable cone, which allows for quick and safe access to the mixing chamber in under two minutes.
The unique design of the hopper allows a single operator to open and close the hopper as needed. Each unit is finished with PLC control and a user-friendly touch view control for easy operation.
MPK Crystallizers are MOWIS ready.
Features
Mixer flexible coupling
Openable cone in 2 minutes
Airfoil mixing blade