Be Tomorrow (yarin olmak)
'YARIN OLMAK' Moretto'nun yeni sürdürülebilir görevi'dir.

Enerji Tasarrufu ve çevrenin korunması, her zaman Moretto felsefesinin temel prensibidir.
Şirketimizin misyonu çevresel etkileri azaltmaktır ve bu neden ile, ürünleri üzerinde devamlı araştırma ve geliştirme faaliyetleri yürütür.
Çocuklarımızın geleceğini garanti altına almak ve korumak için çevreye DUYARLI olmamız gerekmektedir.
BE TOMORROW (YARIN OL) projesi, tüm şirketi kapsayan pek çok eko-sorumluluk aktiviteleri ve yatırımları içermektedir.
Ar&Ge Departmanı'mız, düşük enerji sarfiyatı yapan teknolojilerin; biopolimerler, bioplastikler ve geri dönüşüm malzemeleri içeren tasarımların araştırılması ve geliştirilmesine yönelik çalışmalar yapmaktadır.
Tanıtım videosunu göster
100% yeşil enerji
BE TOMORROW (YARIN OL) projemizin çeşitli girişimleri arasında, Moretto tarafından tercih edilen yenilenebilir enerji kullanımı da önemli bir yer tutmaktadır.
"100% Yeşil Enerji - Dolomiti Energia" işareti, yenilenebilir enerjiden elde edilen elektrik enerjisini temsil etmekte olup; bölgemizdeki Dolomit Dağları'nda bulunan hidroelektrik santralinin elektrik üretimini sağlayan suyun enerejisini ifade etmektedir. Bu enerji dönüşümünde sera etkisi oluşturan gaz emisyonu söz konusu değildir.

Yaşadığımız bölgeyi korumak ve geliştirmek amacıyla atmış olduğumuz bu adımdan dolayı gurur duymaktayız.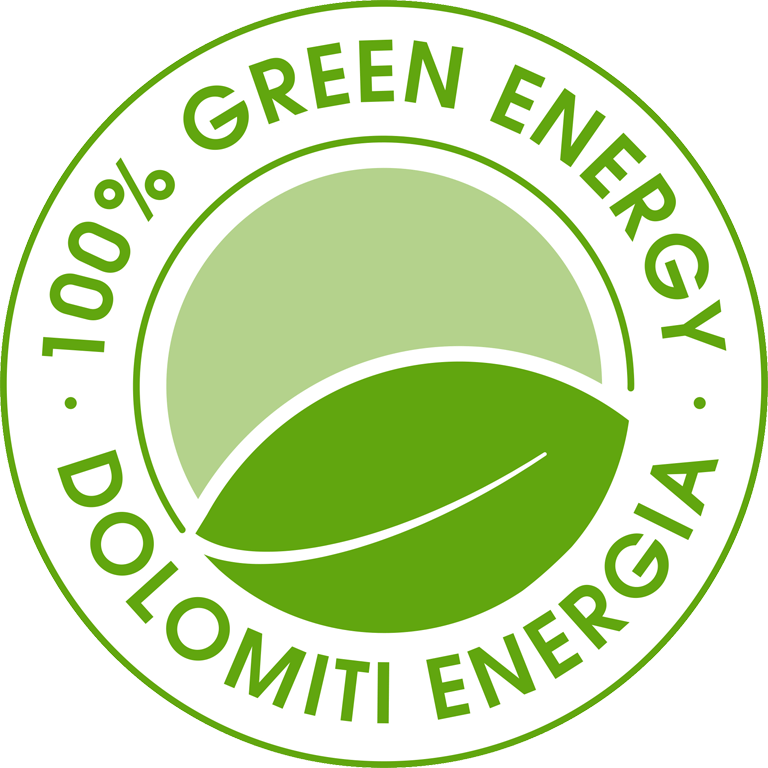 Yeşil Enerji hareketi
Şirketimizin yeni elektrikli araçlarının şarj edilmesine yönelik olarak, ana fabrikamızda şarj istasyonlarımız bulunmaktadır. BE TOMORROW (YARIN OL) projesinin vazgeçilmezlerinden olan bu yeniliklerden, firmamızı ziyaret gelen tüm misafirlerimiz faydalanabilmekte ve fabrika binalarımız arasında bu araçlar ile taşıma sağlanabilmektedir.