Be Tomorrow
BE TOMORROW est le projet d'activités durables entrepris par Moretto.

L'économie d'énergie et la protection de l'environnement ont toujours été des principes essentiels de la philosophie de Moretto.
Un engagement constant qui conduit l'entreprise à poursuivre ses recherches pour créer des machines à impact environnemental réduit.
Une sensibilité nécessaire aujourd'hui pour sauvegarder le MONDE DE DEMAIN, celui de nos enfants.
Le projet BE TOMORROW comprend diverses activités et investissements éco-responsables, impliquant l'ensemble de l'entreprise.
Le département R&D est d'avant-garde vers la recherche continue de nouvelles technologies à faible consommation d'énergie, de solutions dédiées aux bios polymères, aux bioplastiques et au recyclage.
Montrer la vidéo d'introduction
100%
énergie verte
Parmi les différentes initiatives du projet BE TOMORROW, il y a le choix fait par Moretto de n'utiliser que de l'énergie provenant de sources renouvelables.
La marque «100% Green energy - Dolomiti Energia» identifie l'origine de l'électricité à partir d'une source renouvelable, énergie produite par la puissance de l'eau qui alimente les centrales hydroélectriques situées dans nos Dolomites, dont la génération n'entraîne pas l'émission de gaz responsable de l'effet de serre.
Nous sommes fiers d'avoir franchi une nouvelle étape dans cette direction, visant à préserver et protéger l'environnement dans lequel nous vivons.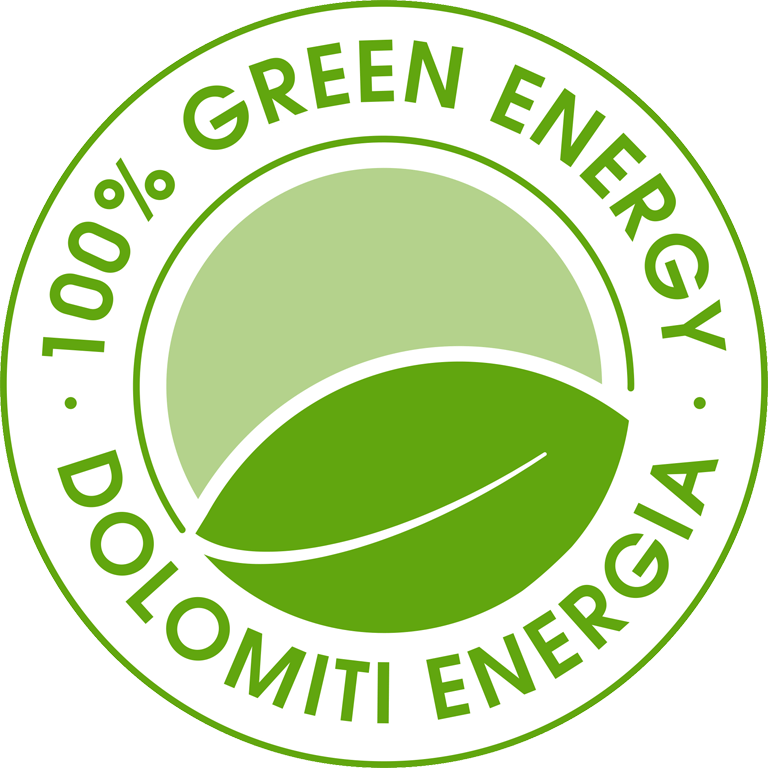 L'énergie verte en mouvement
Les nouvelles voitures électriques de la société, qui peuvent être rechargées dans les colonnes électriques installées dans le siège, témoignent du projet BE TOMORROW, sont à la disposition des clients qui, avec le personnel de Moretto, pourront visiter toutes les nouvelles usines du groupe