Be Tomorrow
BE TOMORROW to projekt zrównoważonych działań podejmowanych przez Moretto.

Oszczędność energii i ochrona środowiska zawsze były podstawowymi zasadami filozofii Moretto.
Ciągłe ZOBOWIĄZANIE, które prowadzi firmę do ciągłych badań w celu stworzenia maszyn o zmniejszonym wpływie na środowisko.
WRAŻLIWOŚĆ niezbędna dzisiaj, aby chronić ŚWIAT JUTRA, naszych dzieci.
Projekt BE TOMORROW obejmuje różnorodne działania i inwestycje ekologiczne, które dotyczą całej firmy.
Dział badawczo-rozwojowy zajmuje czołowe miejsce w dalszych poszukiwaniach nowych technologii niskoenergetycznych, rozwiązań dedykowanych biopolimerom, bioplastikom i recyklingowi.
Pokaż wideo wprowadzające
100% Zielonej energii
Wśród różnych inicjatyw projektu BE TOMORROW, Moretto zdecydował się na wykorzystanie wyłącznie energii ze źródeł odnawialnych
Znak "100% Zielonej energii - Energia Dolomitów" identyfikuje pochodzenie energii elektrycznej ze źródła odnawialnego, energii wytwarzanej przez energię wody, która zasila elektrownie wodne znajdujące się w Dolomitach, której wytwarzanie nie powoduje emisji gazu odpowiedzialnego za Efekt cieplarniany.
Jesteśmy dumni, że zrobiliśmy kolejny krok w tym kierunku, mając na celu konserwację i ochronę środowiska, w którym żyjemy.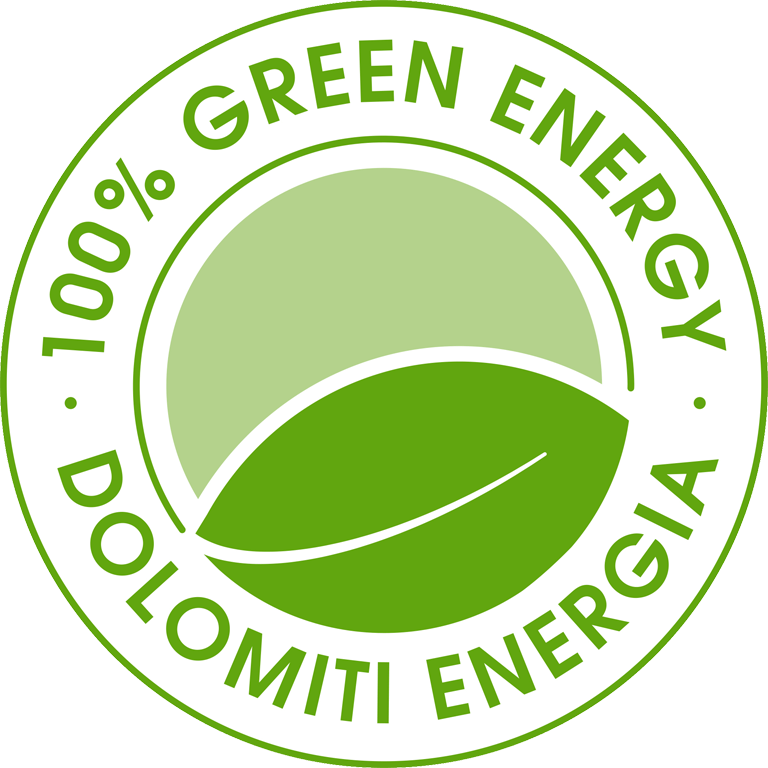 Zielona energia w ruchu
Nowe elektryczne samochody firmowe, które można ładować w odpowiednich kolumnach elektrycznych zainstalowanych w głównej siedzibie firmy, świadectwo projektu BE TOMORROW, są dostępne dla klientów, którzy wraz z personelem Moretto, będą mogli odwiedzić wszystkie nowe fabryki grupy.