Be Tomorrow
BE TOMORROW es el proyecto de actividades sostenibles emprendido por Moretto.

El ahorro de energía y la protección del medio ambiente siempre han sido principios esenciales de la filosofía de Moretto.
Un COMPROMISO constante que lleva a la empresa a la investigación continua para crear máquinas con un impacto ambiental reducido.
Una SENSIBILIDAD necesaria hoy para salvaguardar el MUNDO DE MAÑANA, el de nuestros hijos.
El proyecto BE TOMORROW incluye varias actividades e inversiones eco-responsables, que involucran a toda la empresa.
El departamento de I + D está a la vanguardia en la búsqueda continua de nuevas tecnologías de bajo consumo energético, soluciones dedicadas a biopolímeros, bioplásticos y reciclaje.
Mostrar video de introducción
100% Energía verde
Entre las diferentes iniciativas del proyecto BE TOMORROW, Moretto eligió utilizar solo energía de fuentes renovables.
La marca "100% Energía verde - Dolomiti Energia" identifica el origen de la electricidad de una fuente renovable, energía producida por la potencia del agua que alimenta a las centrales hidroeléctricas ubicadas en nuestras Dolomitas, cuya generación no causa la emisión de gas responsable de el efecto invernadero.
Estamos orgullosos de haber dado un paso más en esta dirección, con el objetivo de preservar y proteger el medio ambiente donde vivimos.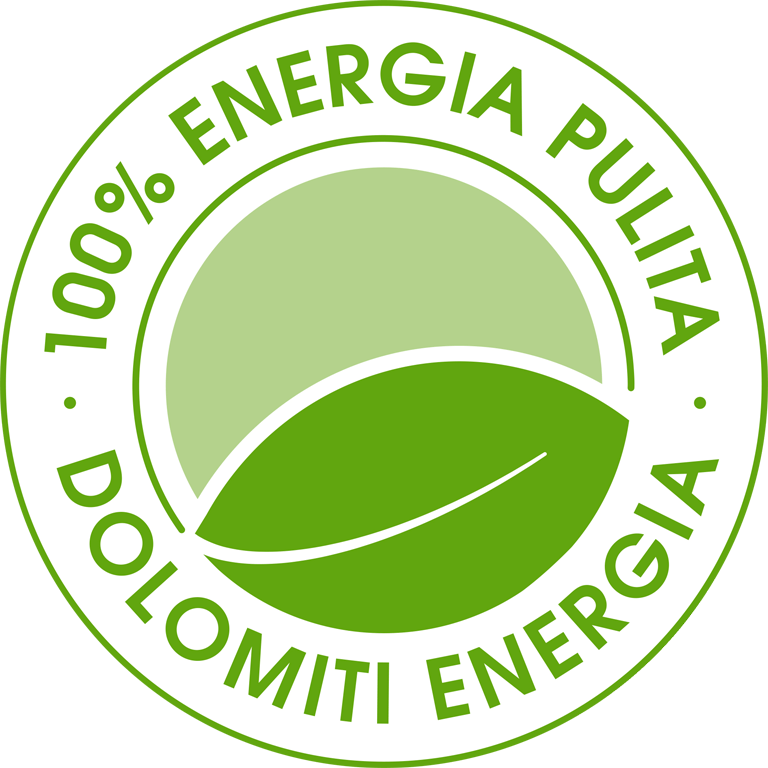 Energía verde en movimiento
Los nuevos coches eléctricos de la empresa, que pueden recargarse en las columnas eléctricas instaladas en la sede principal, testimonial del proyecto BE TOMORROW, están disponibles para los clientes que, junto con el personal de Moretto, podrán visitar todas las nuevas plantas del grupo.